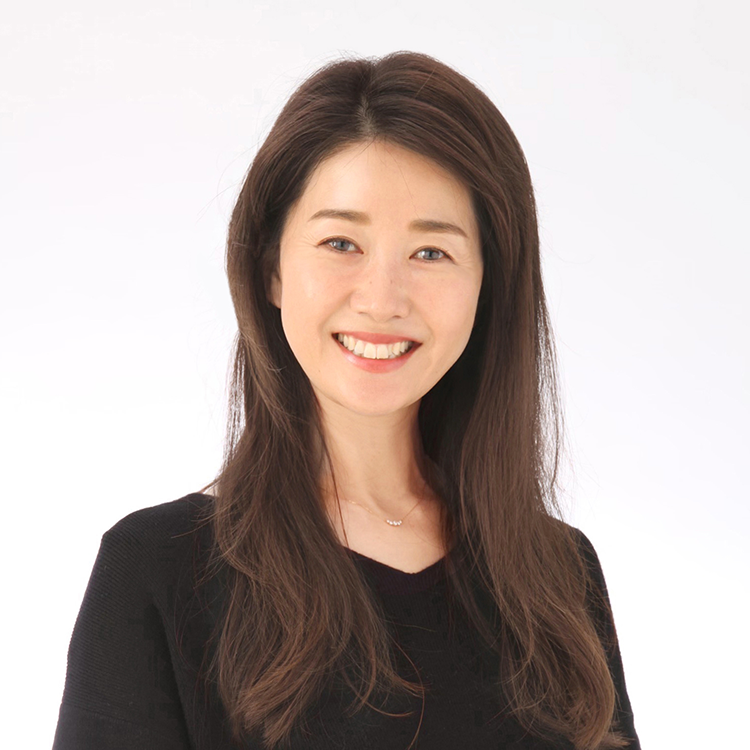 三沢 紫乃
アートディレクター
グラフィックデザイナー
宮城県仙台市生まれ。
千葉大学工業意匠学科卒業後、株式会社ノエビア商品企画部デザイナー (3年)、佐藤卓デザイン事務所デザイナー (8年)を経て、2012年 hanauta works (ハナウタワークス) 独立創業。
企画からディレクション、グラフィックデザイン、プロダクトデザイン、空間デザイン、ブックデザイン、テレビ番組の文字デザイン、等仕事は多岐にわたる。
2012年〜千葉大学工学部総合工学科デザインコース外部講師、2017年〜千葉大学工学部総合工学科デザインコース非常勤講師(現在)、2023年〜多摩美術大学情報デザイン学科非常勤講師に就任(現在)。
JCD日本商環境デザイン協会正会員
受賞歴 (AD / TAKU SATOH,
D / SHINO MISAWA)
グッドデザイン賞大賞:
NHK「にほんごであそぼ」
グッドデザイン賞金賞:
デザインの解剖 プロジェクト
NY ADC銀賞:
デザインの解剖 プロジェクト
東京ADC原弘賞:
デザインの解剖 書籍
JPC経済産業大臣賞 等
資格
野菜ソムリエ
---
SHINO MISAWA
Art Director / Graphic Designer
Born in Sendai City, Miyagi Prefecture.
After graduating from the Department of Industrial Design, Chiba University,
Noevir Co., Ltd. Product Planning Department Designer (3 years),
After working as a designer at "Taku Satoh Design Office" (8 years),In 2012, founded "hanauta works" independently.
From planning to direction, graphic design, product design,
wide range of work such as space design, book design, and character design for TV programs.
From 2012, Chiba University Faculty of Engineering Department of
Comprehensive Engineering Design Course External Lecturer,
From 2017, became a part-time lecturer at the Design Course, Department of
Comprehensive Engineering, Faculty of Engineering, Chiba University & Tama Art University.
Regular member of JCD Japan Commercial Environmental Design Association
Award history: (AD / TAKU SATOH,
D / SHINO MISAWA)
Good Design Award Grand Prize :
NHK "Nihongo de Asobo"
Good Design Award Gold Prize : "Anatomy of Design" Project
NY ADC Silver Award :
"Anatomy of Design" Project
Tokyo ADC Hiromu Hara Award : "Anatomy of Design" book
JPC Minister of Economy, Trade and Industry Award, etc.
Qualification:
Vegetable Sommelier